Access to The Fitness Bundles
Workouts
Take a look at just some of our workouts in the Members Club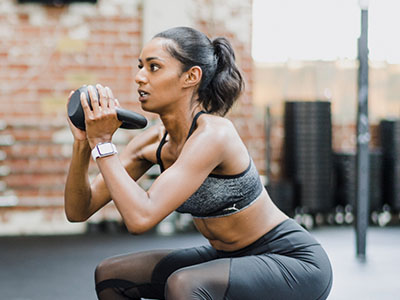 Strength Training
We have a range of Strength Training workouts including Bodyweight, Dumbells, Kettlebells and Home Equipment.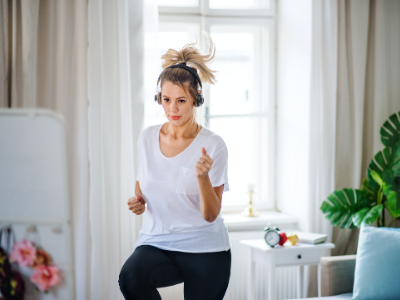 Cardio Training
Our SWEAT series includes a selection of Cardio Based workouts using various training systems including Tabata, Circuit, Ladders, Intervals and much more.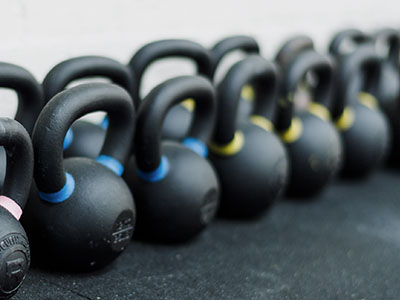 Kettlebells
We have a range of Kettlebell workouts across both our Sweat & Sculpt series to provide you with both cardio and strength training options for this versatile piece of kit.
Yoga & Pilates
Our Yoga & Pilates instructors have provided a range of workouts for both relaxation and to challenge the body. 
"The Members Club works for me because I can be flexible with both when and where I access my workouts. I can make it fit around my work and family life."
"I've always hated gyms and classes but understand it's important to keep active. I like that I can do these workouts from the comfort of my own home, without needing lots of kit."