We are delighted to have a team of FFA Experts on hand to offer you support on your fitness journey! We believe that Fitness is more than just Exercise and should be about a "holistic approach to health".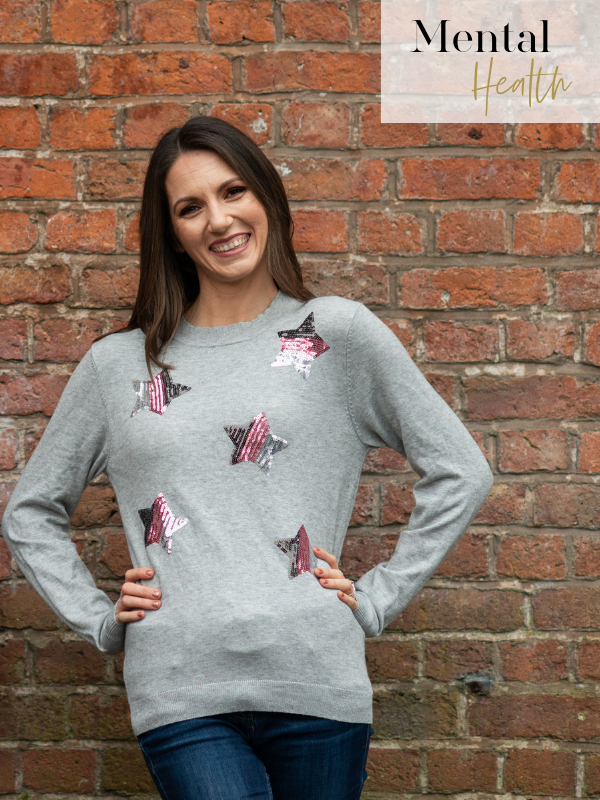 Roxy Rhodes
Psychotherapist
Roxy
 is a fully qualified mental health therapist with professional qualifications in clinical hypnotherapy, psychotherapy, NLP, coaching, nutritional therapy and stress management! She's run a busy private practice for over 6 years and helps clients with issues including anxiety, stress, depression, pain, weight issues and eating disorders, panic attacks, PTSD and OCD. She works in a positive and forward focused way and loves moving women across the invisible threshold from therapy to coaching! 4 years ago she created her second business specifically helping mums with the tech practicalities and coaching they were looking for to build their own businesses. During that journey she met Jodes, and together they co-created Ladies Life Lounge – which you can read about in Jodes' profile!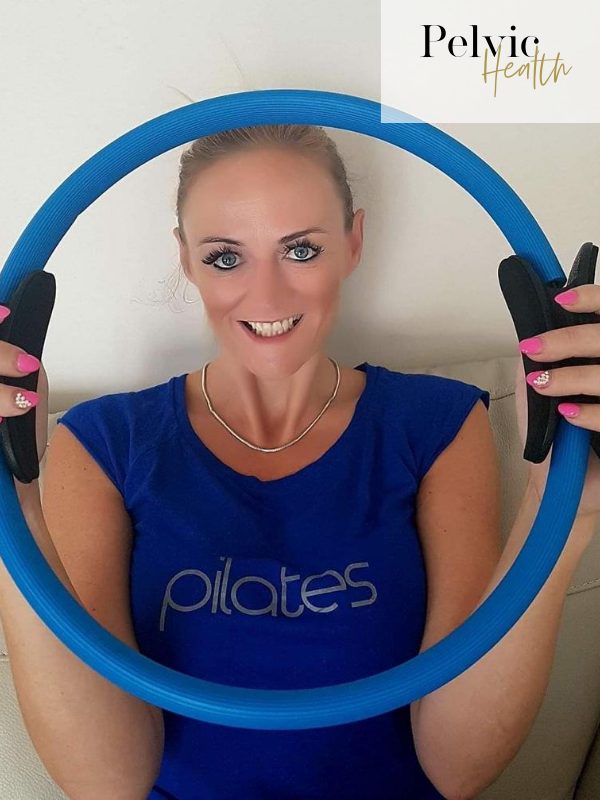 Deborah Schofield
Women's Health Physio
Deborah Schofield is a Senior Specialist Women's Health Physio and Mummy MOT practitioner whom has 11 years' experience of helping mums and mums to be. Deborah treats dysfunction in pregnancy such as PGP and back pain. Post-natally she can provide that all important Mummy MOT check and help with problems such as incontinence, diastasis recti, pain in sex, back/pelvic pain, and pelvic organ prolapse. Her clinic hosts the amazing state of art Manchester Pelvipower chair for pelvic floor dysfunction, sports performance and back pain. She has clinics in North and South Manchester.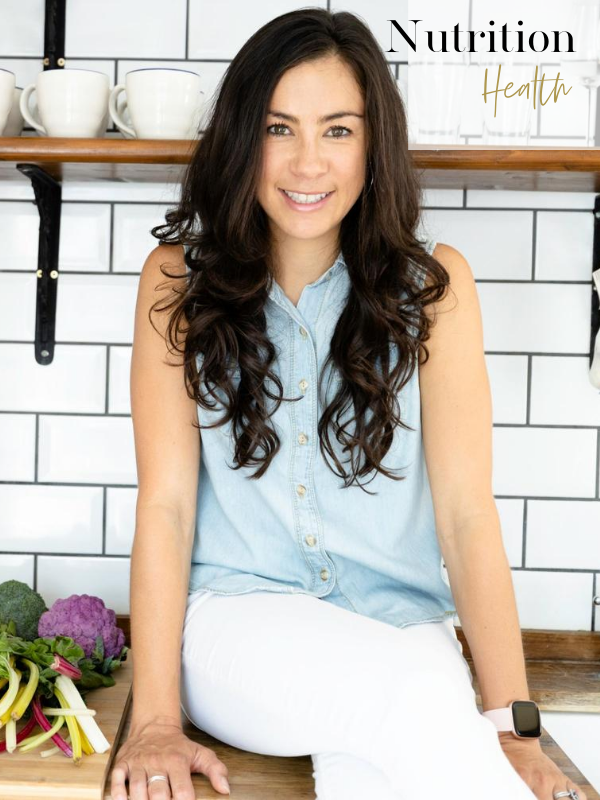 Kelly Mulhall
Nutritional Therapist
Kelly is a Nutritional Therapist who focuses on physical and mental wellbeing, achieved through diet, lifestyle, sleep and exercise.  
Having trained at the College of Naturopathic Medicine she practises within the principles of Functional Medicine which aims to understand the underlying cause of someone's health issues and seeks to improve these naturally through proper nutrition, diet and lifestyle. Kelly covers a whole range of health concerns including digestive problems but specialises in particular with hormone inbalance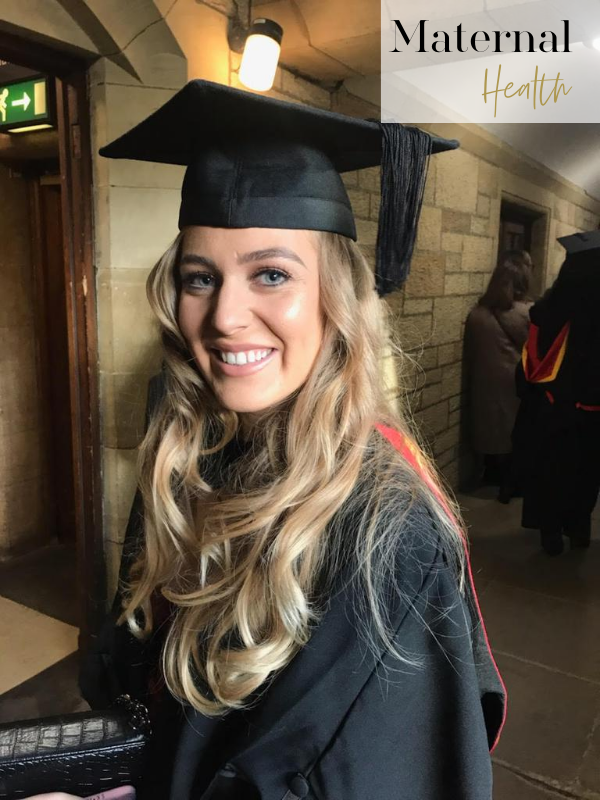 Olivia Bates
Midwife
Olivia  is a midwife who recently qualified in 2018 and has since worked in St Mary's Manchster and Wigan. 
Olivia is passionate about the holistic approach to midwifery and how she can support women on their maternity journey with alternative therapies.  
Olivia is a firm believer that women are superhero's and will forever be in awe of what the female body can achieve and feels privilegd to be able to work with amazing women on a daily basis.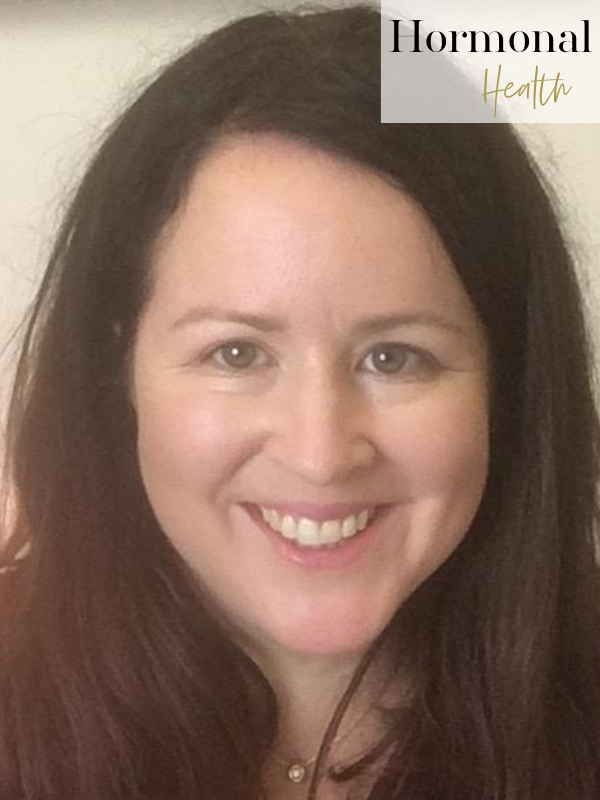 Marianne Killick
Women's Health Coach
Marianne is 
a Women's Health Coach specialising in helping women overcome barriers to hormone balance through education, diet and lifestyle change. 

Marianne

 has spent over a decade working with women in her role as acupuncturist and women's health coach, supporting women with menstrual problems, fertility issues, endometriosis, PCOS, peri-menopause and many other issues. 

Marianne

 is author of Put Yourself First: A busy woman's guide to thriving NOT surviving, a book that aims to educate and empower women as to how much control they can have over their health and well-being.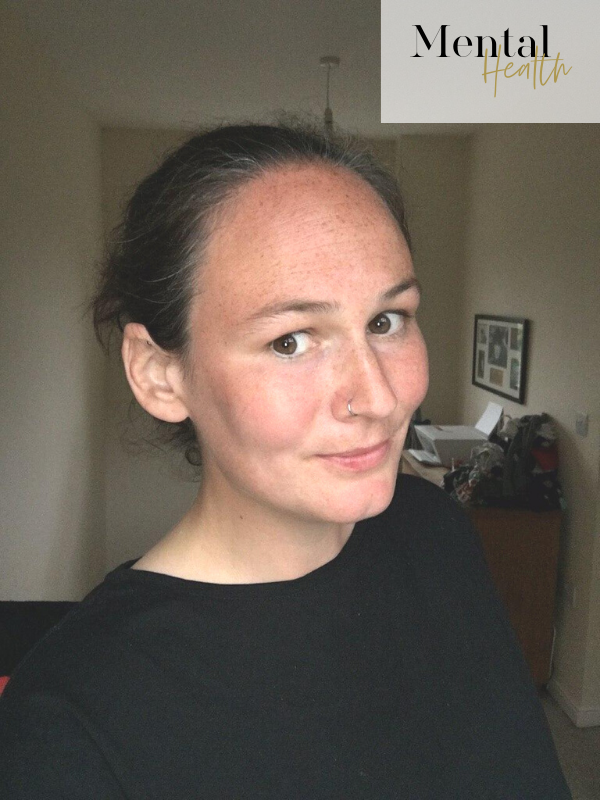 Shell McKee
Sleep Recovery Specialist
Sleep is Shell's passion! Over the years she has suffered with insomnia and poor sleep and experienced first hand the huge affects it has on both your physical and mental health and wellbeing. She believes that when looking to improve your lifestyle, there is so much available to support you from a food and fitness perspective that sleep gets very much overlooked. Shell's mission is to empower women to improve their physical and mental health and wellbeing through improving the quality and quantity of their sleep.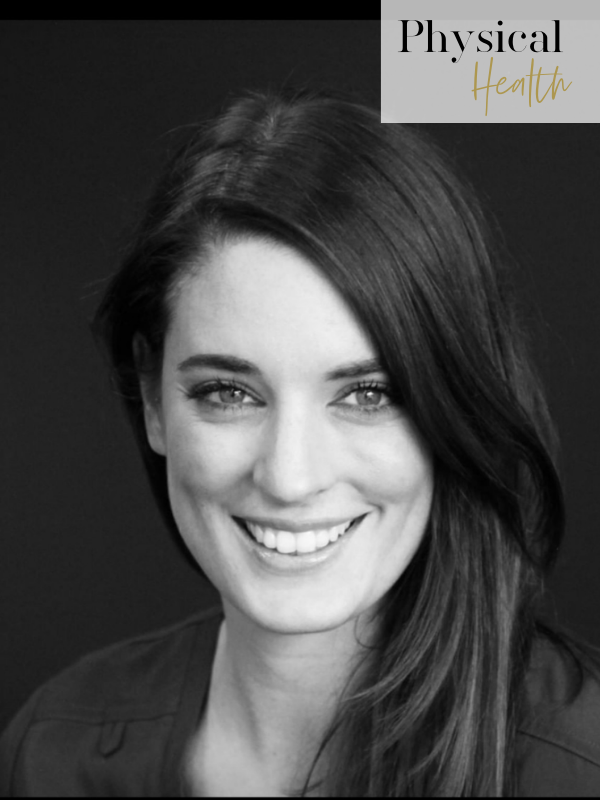 Katie Marshall
Midwife
Katie has been working in the skin industry since 2001 and has continued her professional development with; The International Dermal Institute, Skin International Group and Intermed Clinical.
She is amember of The British Association of Beauty Therapy & Cosmetology (BABTAC) and the Confederation of International Beauty Therapy & Cosmetology (CIBTAC).
Katie's passion is to help you understand your own skin and create bespoke treatments and homecare plans that target your concerns and give you long lasting results. No two skins are the same so no two treatment plans should be the same.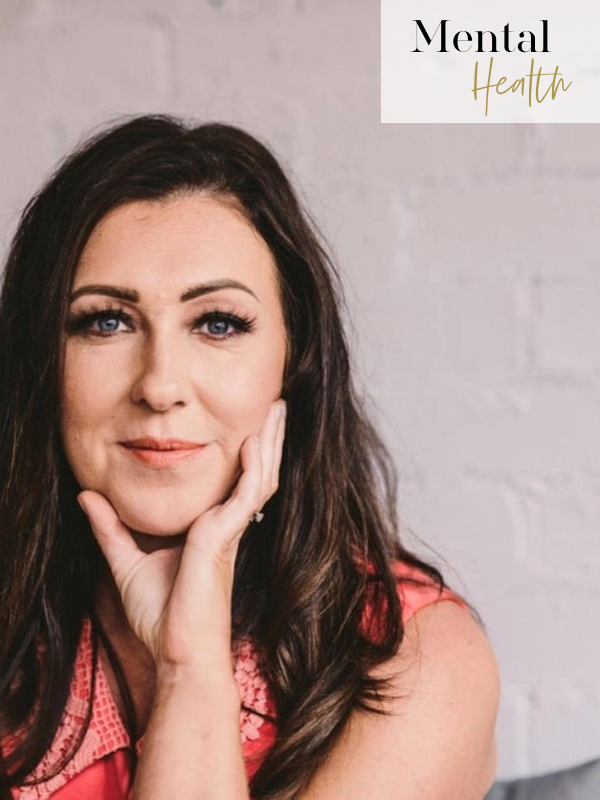 Jodie Salt
Assertiveness Coach
Jodes is an assertiveness coach for women helping them to build their confidence, smash glass ceilings, grow their authority & credibility and get what they want. As a fully qualified Executive Coach Jodes has 20 years corporate experience in leadership development & behavioural change. She left behind the rate race to specifically work with women to empower and liberate them. She is also co-founder of Ladies Life Lounge – an online membership club for women to develop in all aspects of their life – from confidence to health & wellbeing, personal style to relationships, climbing the career ladder to starting or growing your own business, The Lounge has it all under one roof with accessible content 24/7 from the comfort of your own sofa. Together with her business partner, Roxy, they also founded Womanifest – an empowerment & lifestyle festival for women, as well as running annual personal development retreats.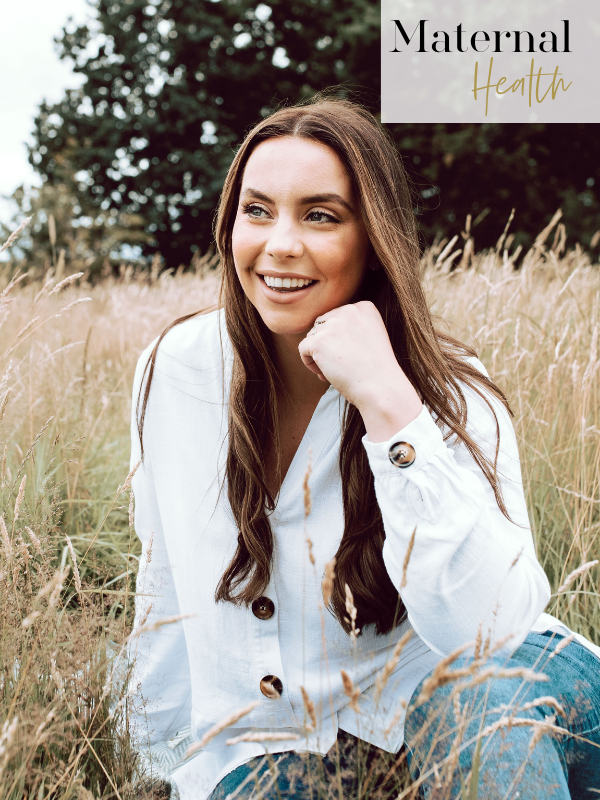 Elle Knowles
Birth Educator
Ell is rounder of EGG and mummy to Nina, who inspired her to discover the wonderful world of Hypnobirthing.   
​As a self confessed complete control freak, Elle was in shock from finding out she was pregnant with her first child and went into a mad frenzy of researching all things pregnancy and baby. She immersed herself into pregnancy land, it made her feel more in control of the situation in a weird way.
Hypnobirthing gave Elle a true sense of control in one of the most important events of her life. She felt empowered, confident and in control. It was truly magical! That is why she has poured all her love into creating her very own course, because she believes every women deserves to feel the same way she did!