Affordable
Workouts
Made for Women
FFA |
ON DEMAND
ON DEMAND FITNESS
As women, mums & fitness professionals we were sick and tired of the constant narrative that Fitness = Weight.  We believe there is so much more to fitness than just exercise and we wanted to give women the opportunity to experience "Fitness" that has been designed speficially for women and includes so much more than just exercise. 
We want to create accessible, affordable and most importantly, fun fitness for women.
FFA WOMAN
Our "Woman" programmes include a whole variety of workouts from a range of instructors. We understand that we are all unique and therefore we all have a different style that works best for us. We wanted to represent this in our members club and so created our Woman Series.
We have workouts including Dance Fitness, Zumba, Yoga, Pilates, Kettlebells, Barre, Dumbells, Tabata, Martial Arts and much more.
FFA BUMP
We believe it is so important to keep active during your pregnancy, both to support you physically and mentally as you prepare for labour. We have developed a series of Cardio & Strength circuit workouts and supported these with a series of Stretch & Relaxation sessions.
FFA BABY
Our post natal programme is an 8 week structured training programme that can be started from 6 weeks post birth.  It has been designed to focus on restoring the core, engaging pelvic floor and helping you return to a good base level of physical fitness so that you can progress safely onto FFA Woman.
We have also included a series of Pelvic Floor & Breathing exercises that you can begin within the first 24 hours after birth.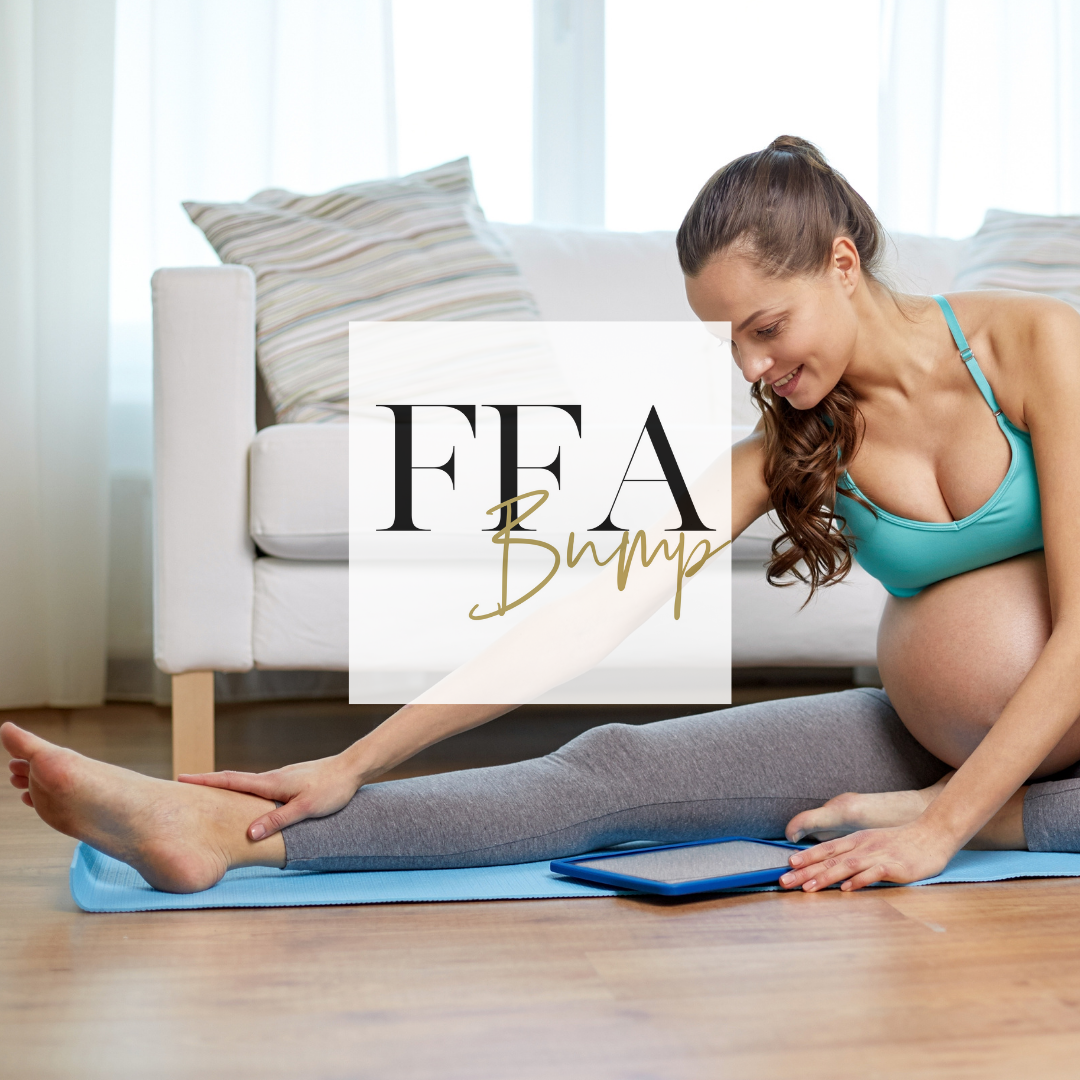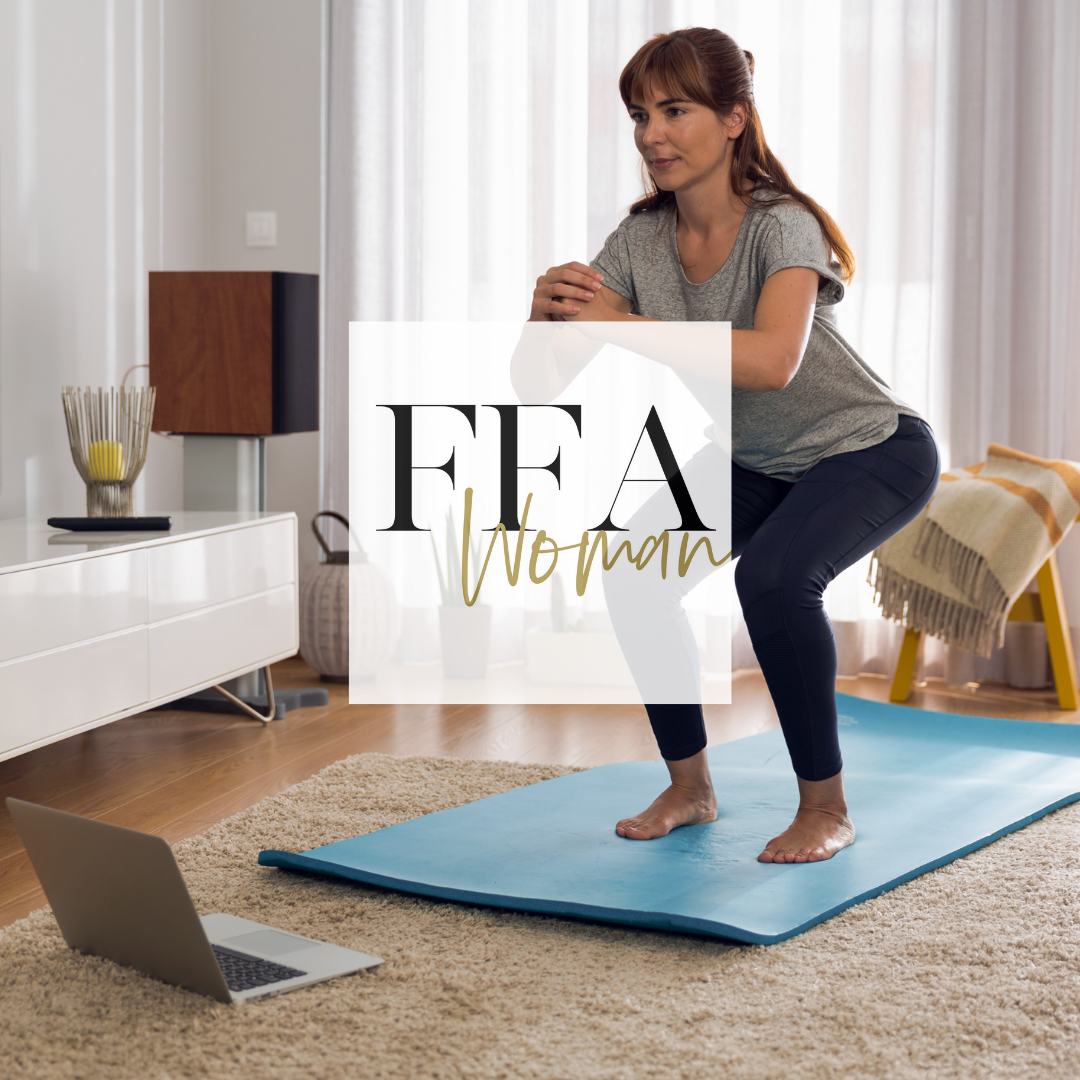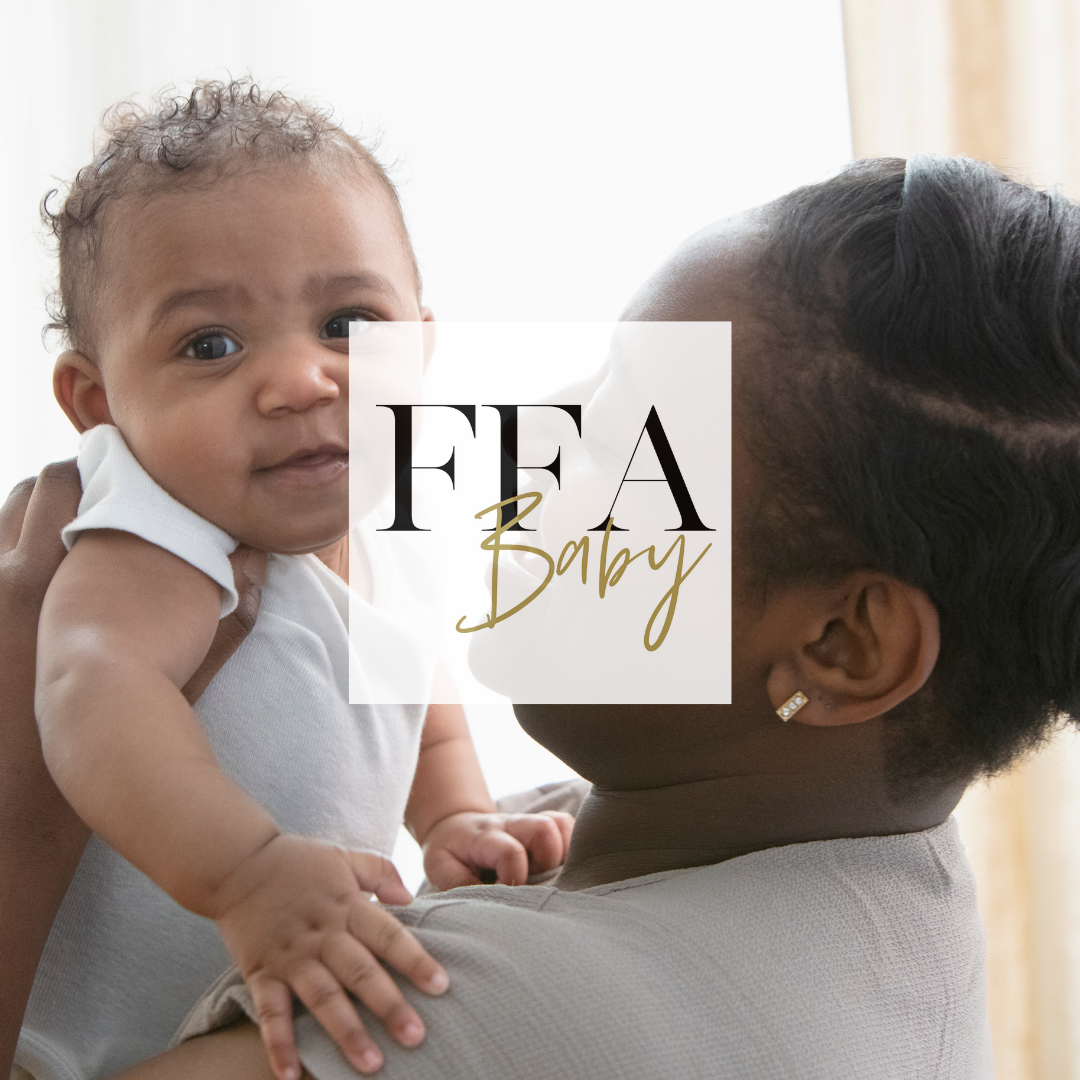 Affordable
Workouts
FOR WOMEN
FFA
ON
DEMAND
Membership Fee
£10 pcm
No sign up fee
No contract