The FFA Members Club is a holistic approach to fitness for modern women.
Each month you will receive 4 Workouts from our Members Series including Sweat, Sculpt, Stretch & Silence.
We take a holistic approach to fitness, ensuring that every member gets access to a TOTAL FITNESS APPROACH including Cardio, Resistance, Flexibility & Relaxation.  That is why you will receive FOUR new workouts every month.
No need for a gym membership


You do not need a gym membership to get fit, lose weight and become a healthier version of you.  The Members Club has been specifically designed so that all of our workouts can be done ANYWHERE with as little or as much equipment as you desire and ensuring you still work up a great sweat.
4 New workouts every month


On the 1st of every month, you will receive a new workout from each of our Members Series:
*Sculpt
*Sweat
*Stretch
*Silence
These four workouts will ensure you are getting the right amount and level of Cardio, Resistance, Relaxation and Flexibility training in your workouts.
Holistic approach to women's fitness
All of our workouts have been designed by women, for women.  We believe that to achieve total fitness, you need to take a holistic approach and ensure you are working out the mind & the body.  As a Member, you will also receive access to our Fundamentals of Fitness Bundles  which will give you supplementary guides and exercises to add on to your training programme:
*Heart
*Mind
*Muscles
*Pelvic Floor
*Nutrition
*Fitness Skin
We believe that Health is an Investment and not an expense, but we get that in 2018 its expensive to live, let alone afford additional luxuries.  
We believe that for just 33p a day, The Members Club is amazing value for money.
 There is no hidden costs, contracts or sign up fees and you are free to cancel your membership at any point without penalty fees.
We have teamed up with some of the best fitness companies to be able to offer our members exclusive discounts on: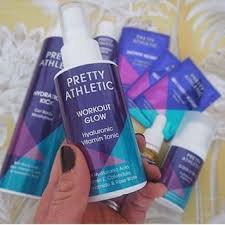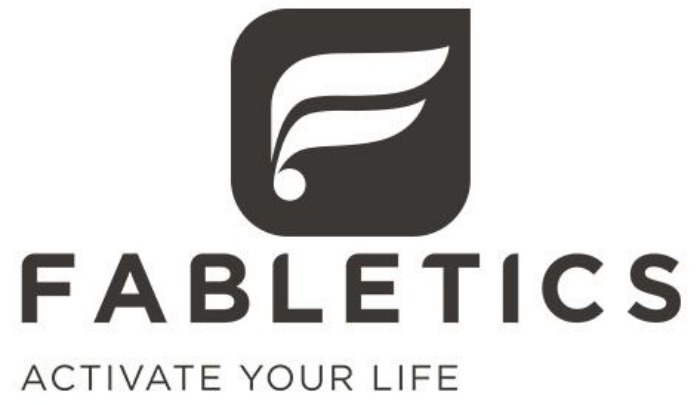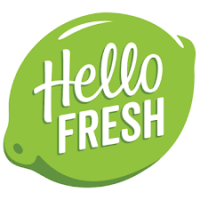 And more being added each month
Pick a program that best fits your schedule and goals. All plans run on a rolling monthly basis and can be cancelled at any time.
6 Fundamentals of Fitness


















"Simply Eat Well" Nutrition Guide
6 Fundamentals of Fitness